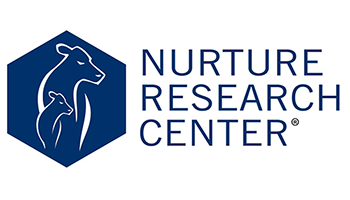 Results of research trials conducted at the Nurture Research Center were used to develop NeoTec4™, NeoTec5g®, AmNeo™ and Complement®. These additives technologies are included in milk replacer, starter, and grower formulas to promote rumen development, calf growth and health and sustain growth of young animals through improving metabolism, digestion and absorption.
NeoTec™ – IN IT TO WIN IT - Every calf deserves nutrition technology this advanced
NeoTec™ is advanced calf nutrition, a research-proven blend of essential nutrients every calf needs to grow to her peak. NeoTec4™ provides essential fatty acids to support the immune system and promote optimal body weight gain, structural growth and feed efficiency. And NeoTec5g® has three added factors to help digestion, metabolism and absorption.