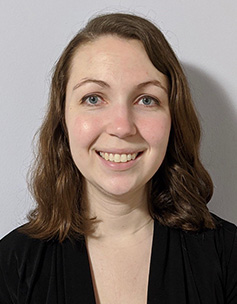 Katelyn Moon
Customer Service Supervisor
About Katelyn
Katelyn is responsible for supporting the customer service team and working cross functionally with operations and commercial teams to ensure a good customer experience.
Katelyn enjoys traveling with her husband and spending time with her puppy, Hershey. Originally from the Chicagoland area, she currently resides outside of Minneapolis, MN.
Member of Team Provimi since: June 1, 2022
Education
B.S. Supply Chain Management. Iowa State University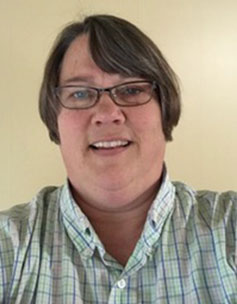 Cindy Frey
Customer Care Coordinator
About Cindy
Cindy's Main responsibilities include working as Customer Service for Sunglo® Dealers, Distributors and Customers. She also handles consigned inventory for Jupe Mills in West Texas.
Cindy and her husband, Russ, reside in Kansas. They have three married children and three grandchildren. In her spare time, Cindy enjoys camping, crafts and spending as much time as she can with her grandkids.
Member of Team Provimi since: March 3, 1997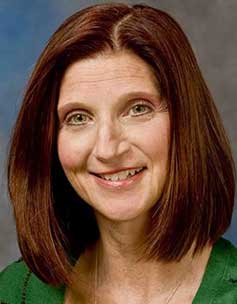 Connie Johnson
Customer Service/Export
About Connie
Connie is part of the Customer Service team. She enters and coordinates orders for exporting as well as for Cargill CFN plants. Connie has been with Provimi for over 20 years and is a very strong asset to this team.
Connie loves spending time with her family, which keeps her very busy. Connie is also a HUGE Ohio State Football fan, never misses a game!
Member of Team Provimi since: December 21, 2001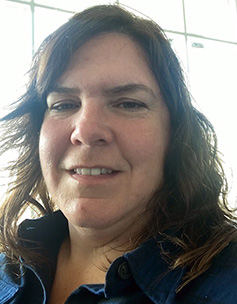 Debbie Jodouin
Customer Account Coordinator
About Debbie
Debbie has spent her whole life working in agriculture, from milking cows and driving horses, to Agronomic Services and Nutritional Sales. She is excited to be a part of Provimi and the Beef/Premix team.
Member of Team Provimi since: April 3, 2022
Education
A.S. Agriculture, University of Guelph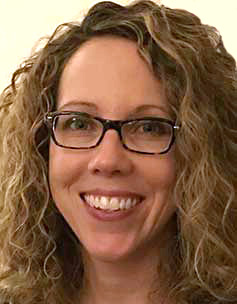 Georgia Bradley
Customer Service
About Georgia
Georgia is responsible for maintaining one of the most important assets of Cargill, its customers. On a daily basis, Georgia assists customers with product recommendations and order placement, as well as ensuring that our products are where customers need them to be, when they need them to be there. In addition, Georgia helps manage relationships with key suppliers of our Vigortone® product lines.
Georgia takes pleasure in spending time with her family and friends. Retail therapy is one of her favorite pastimes. In her spare time, she also loves reading and spending girl time with her daughter. She also always manages to find time to root for The Ohio State Buckeyes.
Member of Team Provimi since: June 1, 1994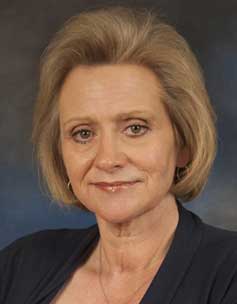 Jackie Sams
Customer Service Representative
About Jackie
Jackie is part of a customer service team dedicated to supporting customers, both internal and external. She greatly appreciates the opportunity to work for Provimi and assist the sales team. She especially enjoys the relationships she has built with our customers. She finds her position both educational and rewarding. This interaction truly makes her feel proud to be a representative for Provimi and its products.
Jackie and her husband, Bruce have two sons and three beautiful grandchildren. They lead very active lives and enjoy going to their grandchildren's sporting events and dance recitals, and having the children over for sleepovers and special time with mamaw and papaw. They also try to squeeze in time to ride their motorcycles and run the occasional 5 or 10K.
Member of Team Provimi since: July 21, 2008
Education
Sinclair Community College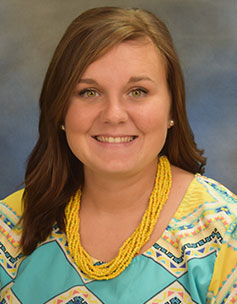 Kayla Slone
Customer Service Representative
About Kayla
Kayla acts as an advocate for customers within Provimi's brands. She excels at working through customer challenges and finding solutions. Along with providing customer service when customers call in, Kayla is responsible for individual accounts assignments and appreciates working directly with customers, sales representatives, and co-workers.
Kayla and her husband Justin live on a small farm where they breed and raise Simmental and Hereford cattle. Due to her husband being an Agriculture Educator/FFA Advisor, they are both very involved in FFA/4-H and spend much of their time at livestock contests and agricultural events with students. In their spare time, they enjoy hanging out with friends and family or going to concerts and Pittsburg Pirates baseball games.
Member of Team Provimi since: October 10, 2016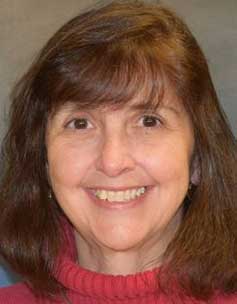 Shirley Fortner
Customer Service
About Shirley
Shirley provides support to our customers, by actively working to place orders and troubleshoot a solution when any issue may arise. She works closely with internal departments such as formulations, pricing, production, and shipping to make sure the correct product is delivered to our customers, when requested.
Outside of office hours Shirley's time is filled with spending time with her husband, children, and four wonderful grandchildren. As a proud grandmother she enjoys taking in her grandsons' football and baseball games as well as watching her granddaughter cheer. Shirley and her husband together find enjoyment in fishing, hunting, gardening, and reading.
Member of Team Provimi since: February 22, 2016
Education
Sinclair Community College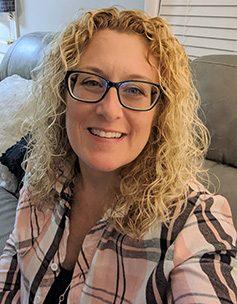 Teresa Redmon
Customer Service Coordinator
About Teresa
Teresa provides support to our internal and external customers, placing orders and working on issue resolution. She works closely with internal departments like pricing, production, and shipping to make sure the correct product is delivered in time and in full. Previously Teresa worked in Cargill's logistics department out of the Brookville, OH location.
Teresa has 3 children and enjoys staying active with them. Teresa and her husband enjoy coaching soccer, riding motor cycles and doing crafts together. Taking pictures is her favorite hobby as it allows her to give back to family and friends.
Member of Team Provimi since: March 9, 2015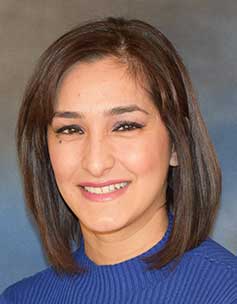 Terri Rhodes
Customer Service Associate
About Terri
Terri is responsible for meeting the needs of our customers, from placing their orders, scheduling shipping, finding pricing, answering calls and customer questions. Terri is very friendly, welcoming and very patient which helps when dealing with customers on a daily basis. She has managed to accomplish a lot during the short time she has been here and she is continuing to develop her skills to better serve our valuable customers and grow within our business.
Terri enjoys spending time with her new husband Justin outside of work. They both love movies, shopping, traveling, and they are big fans of the Buckeye football team. We love history and all kinds of documentaries that do with history. They have a beautiful cat named Milo, which Terri loves to spoil.
Member of Team Provimi since: November 16, 2015