Calf Research Center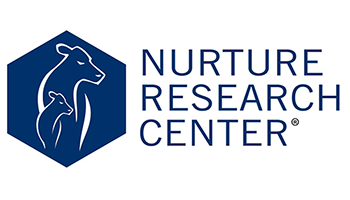 The Nurture Research Center™ is a state of the art calf research facility dedicated to furthering our understanding of calf management and nutrition. Results of research trials have been used to develop milk replacers, starters, and grower feeds that are unique to the industry. Knowledge from this research has been used to improve calf nutrition and management.
Research conducted by a team of five on-site technicians and the Provimi calf technical team has resulted in over 60 peer-reviewed journal articles summarizing over 150 research trials.
The ability to immediately tap our technical expertise across businesses and disciplines around the world allows Provimi to leverage the depth of our collective knowledge and relevant previous experience to help solve problems quickly. Access to the Cargill world of scientific and technical knowledge helps avoid the time and cost of reinventing — and allows you to move your product to market more quickly.
If questions outside our areas of expertise should arise, we collaborate with universities and other private research entities to continue pursuit of deeper understanding for the effect of nutrition on development, physiology and metabolism of the animals our customers' feed.